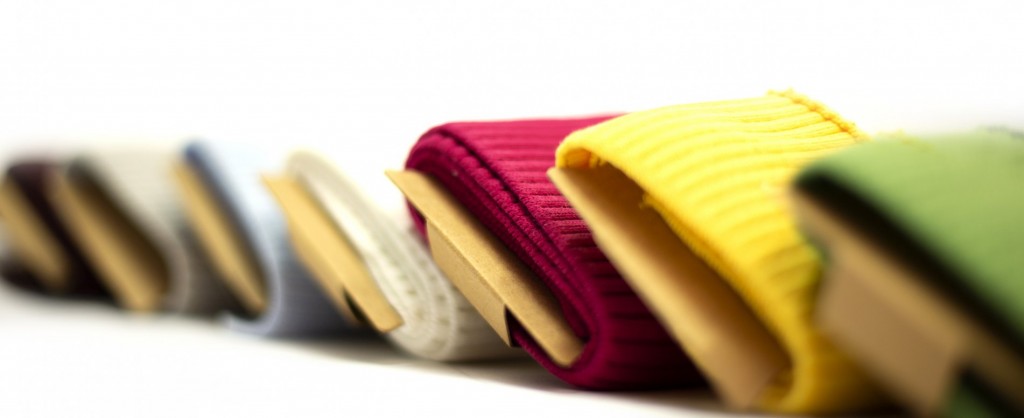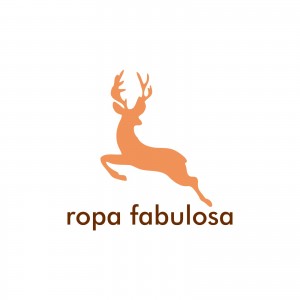 Eligfen Co. has been exporting famous turkish textile products to all over the world.
From Turkish towels to customized textile products we offer variety of products with Ropa Fabulosa Brand.
At Ropa Fabulosa we focus on private label manufacture for formal and casual tailor made shirts for men, women and kids. At 2500 sqr manufacturing plant we use most technological equipments to create miracles with our 85 qualified personnel.
Ropa Fabulosa provides:
Designing & Pattern Services,
Fabric Sourcing & Sampling
Fabric Sourcing & Sampling,
Sample Shipments and more.
For further information please visit www.ropafabulosa.com  (In Shirt We Trust)
We ship to 45 countries around the globe.